BOTOX® Cosmetic OnabotulinumtoxinA
《 Dr. Kevin Sheu MD 》
《 MD 許凱昱醫學博士
》
《 selfology®自我生態® 》
SILK 蠶絲「角蛋白」髪質矯正 Keratin Smooth Hair Repair Treatment w/ Real Silk Protein
by Cezanne Keratin Treatment, a "MediHair" Experience
《  Dr. Kevin Sheu MD 許凱昱醫學博士 》
許凱昱醫學博士 ( Dr Kevin Sheu MD),20年临床行医经验經驗和豐富醫學美容和注射經驗。畢業業於英屬哥倫比亞大學理學生物化學榮譽學士,亞伯達大學醫學博士;擁有加拿大和美國醫學會家醫資格證書和台灣醫師資格證書。

Venus Viva™NanoFractional Radio Frequency 【納米飛梭電波】
萬象更新,駐顔有術 春節低調變美
Venus Viva™NanoFractional Radio Frequency
【納米飛梭電波】


《 SELFOLOGY® OVARY CARE 》 《 自我生態®子宮卵巢保養 》 
Selfology's multi-faceted Ovary care program is designed to boost one's overall vitality through the focus on ovaries care. A combination of thoughtful methodologies that includes hormonal balancing, vitality/fertility acupressure massages, herbal-compress packets specifically made for this ovary care program (by Dr. emily Liu and the Superfamily Team), herbal oral medication, and ovary care focused acupuncture.
《 Dr. Emily Liu 劉少艾中醫學教授 》
Dr. Emily Shao Ai Liu earned her doctorate (Dr. TCM) in China and is a registered RTCMP in the province of British Columbia, Canada. She obtained her PHD and Masters Degrees at the Beijing University of TCM with specialization in Acupuncture and Diagnosis of CM.

She has taught Acupuncture and Clinical fieldsat (MSU) University and currently teaches Internal Medicine, Diagnosis of CM and Herbal formula courses at ICTCMV and VCC (PCU) colleges in the Lower Mainland. Her student graduates have flourishing and very successful clinical practices in Canada and countries around the world. With 20 years of clinical experience and a passion to continually improve her knowledge and skills, Dr. Liu is a leader in the field who provides reliable, trustworthy consultation and treatment.

She specializes in areas of Dysautonomia, Pain Syndromes, Cerebral Disease, Digestive system disorders, Gynecology and infertility.
《  Selfology Superfamily 》
Superfamily.selfology.com
《 Jessica.selfology.com 》
《 PeterTu.selfologycom 杜宗驥 》
許凱昱醫學博士 (Dr Kevin Sheu MD),20年臨床行醫經驗,有豐富醫學美容和注射經驗。 畢業於英屬哥倫比亞大學理學生物化學榮譽學士,亞伯達大學醫學博士;擁有加拿大和美國醫學會家醫資格證書和台灣醫師資格證書。
多次赴台灣進行學術研究交流,對東方人五官微整型有深入研究;關心細緻,擅長自然風格的注射方式。專業注射項目:肉毒桿菌注射、玻尿酸皮下填充、PDO 埋線提拉。
Please contact a Senior Selfology Reception at Hearts@selfology.com for further enquiry.
Please contact
a creator of my self
Jessica Yu
one inspired by the rhythm of the ocean. Sube Yang​
a master of synchronicity.
Kawal Kaur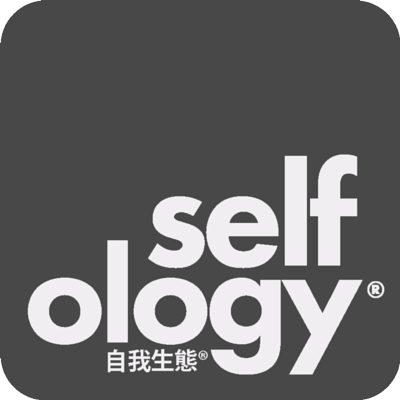 +1 604 733 7776
Vancouver Canada