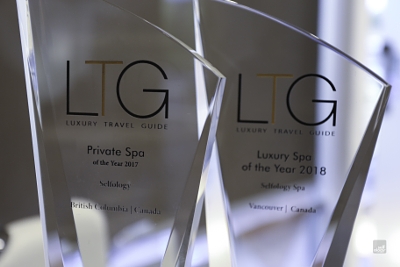 Dear Mother Earth,
We take and we give
We affirm our giving
We affirm we care
Supporting Seaflora for Thalasso, and saving the Old-Growth Forest for Apothecary and all.
Our Ocean, Our Forest, and Our Collective Self.
sea.selfology.com
forest.selfology.com
- Selfology Superfamily -
​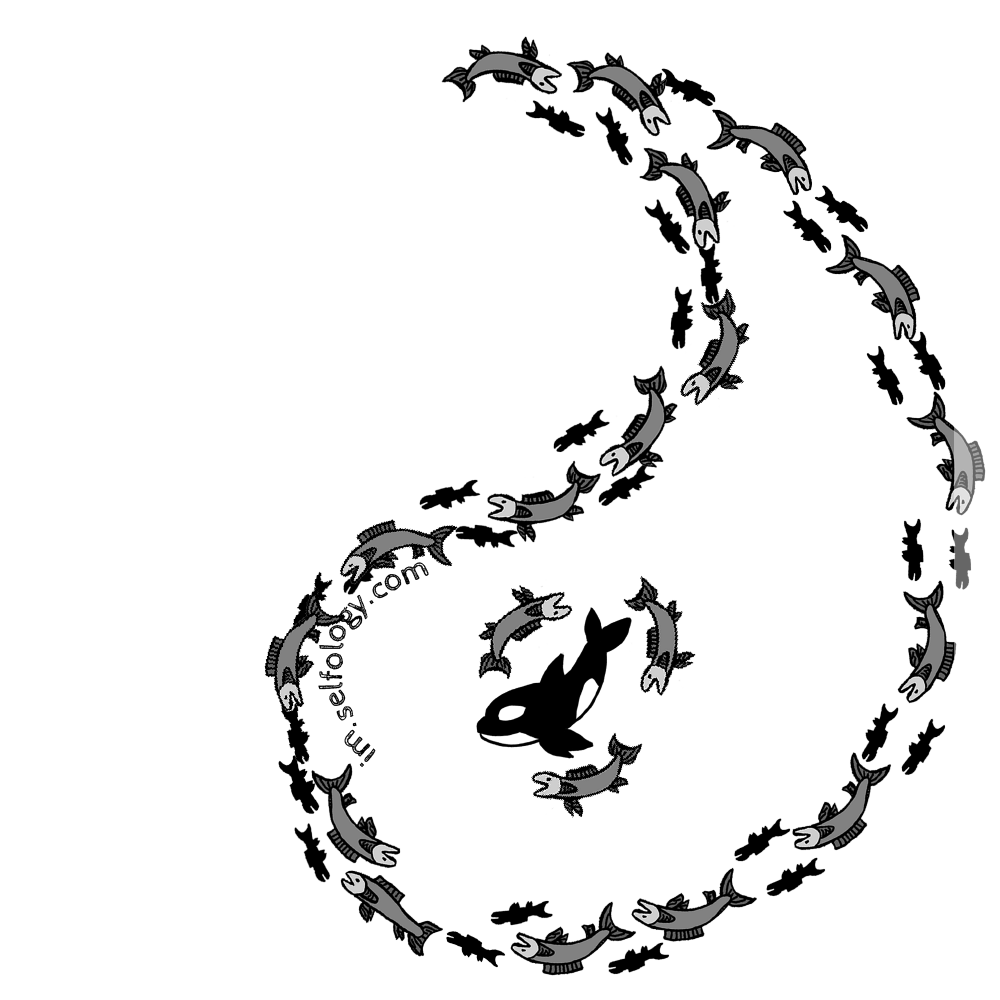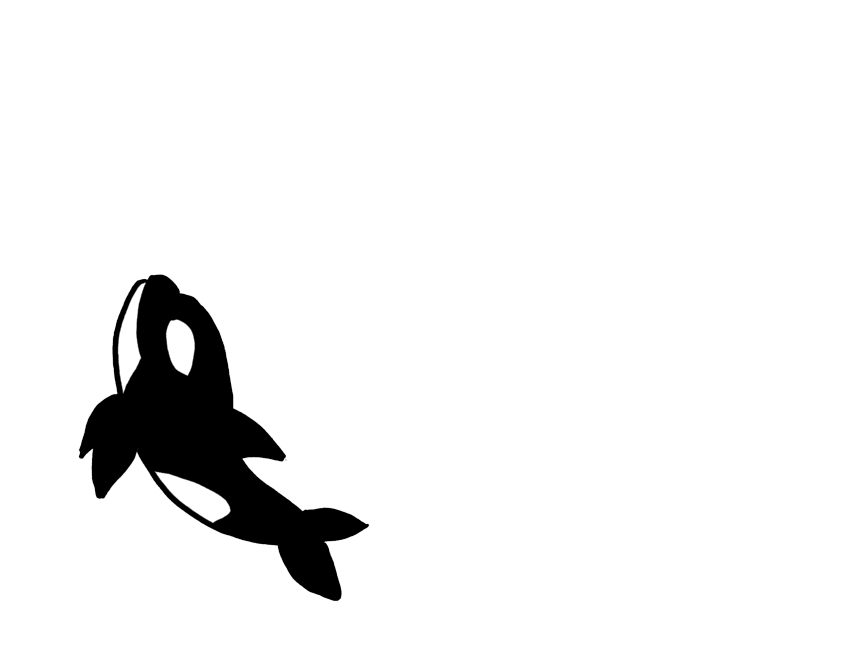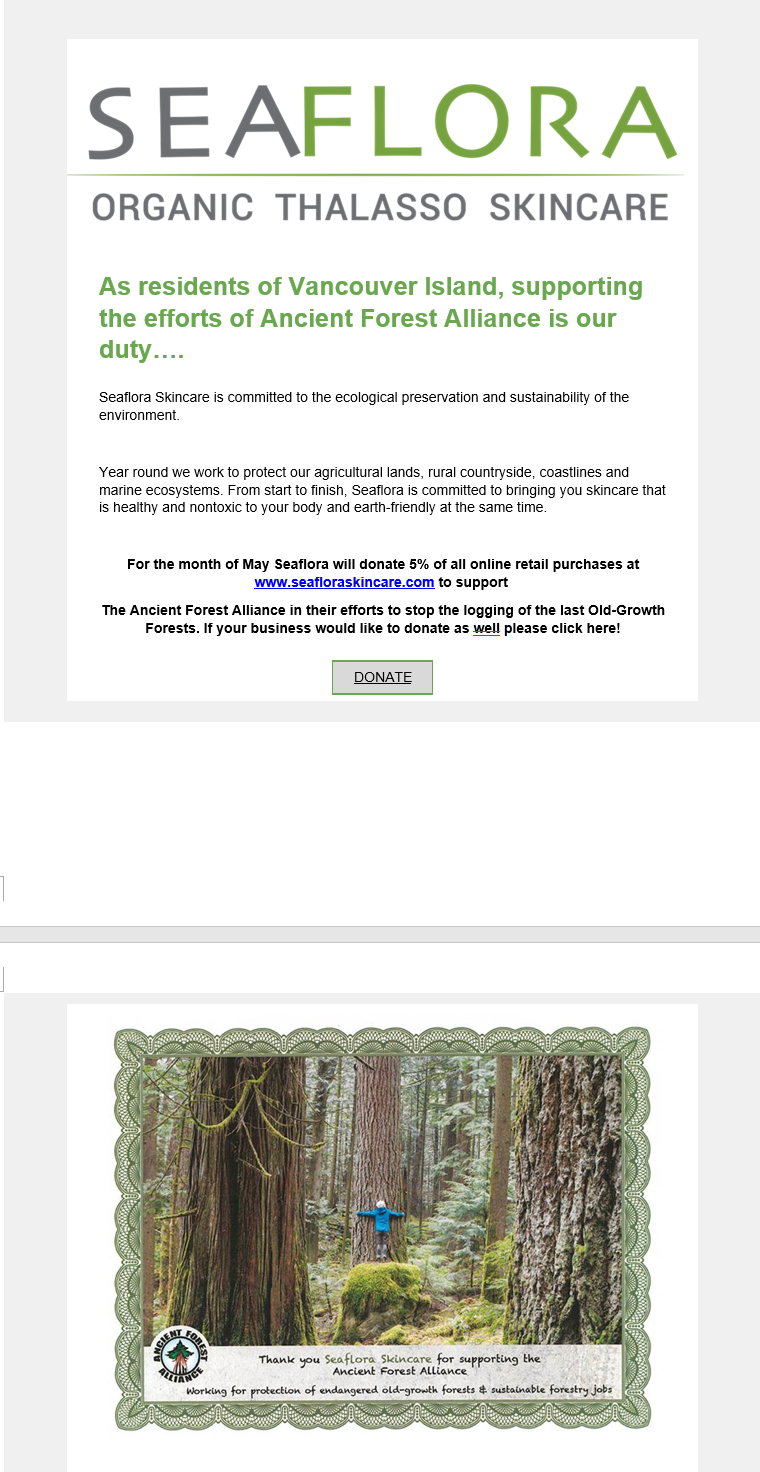 Site Content from im.selfology.com are moving over to selfology.com over time.
For Full Menu
STORE.selfology.com