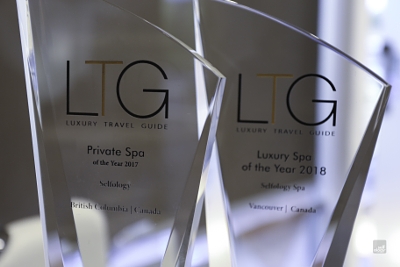 Dear Mother Earth,
We take and we give
We affirm our giving
We affirm we care
Supporting Seaflora for Thalasso, and saving the Old-Growth Forest for Apothecary and all.
Our Ocean, Our Forest, and Our Collective Self.
sea.selfology.com
forest.selfology.com
- Selfology Superfamily -
​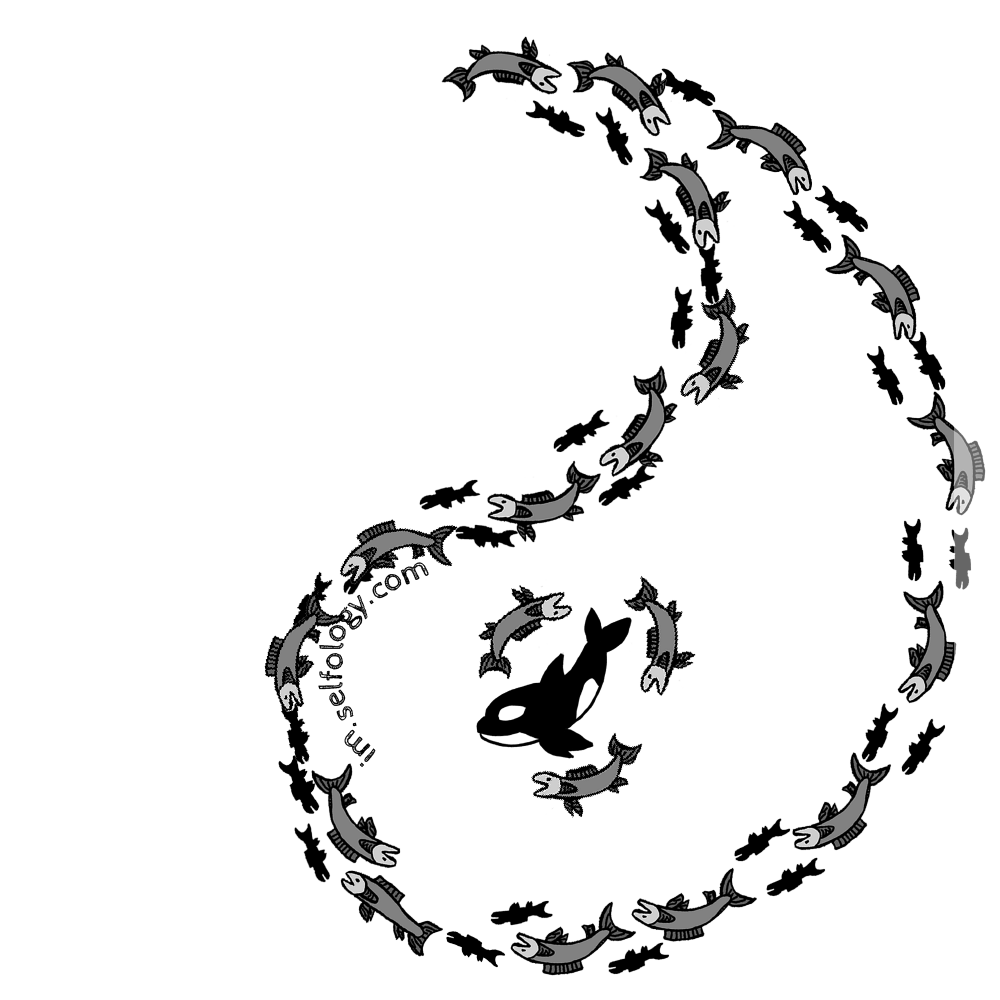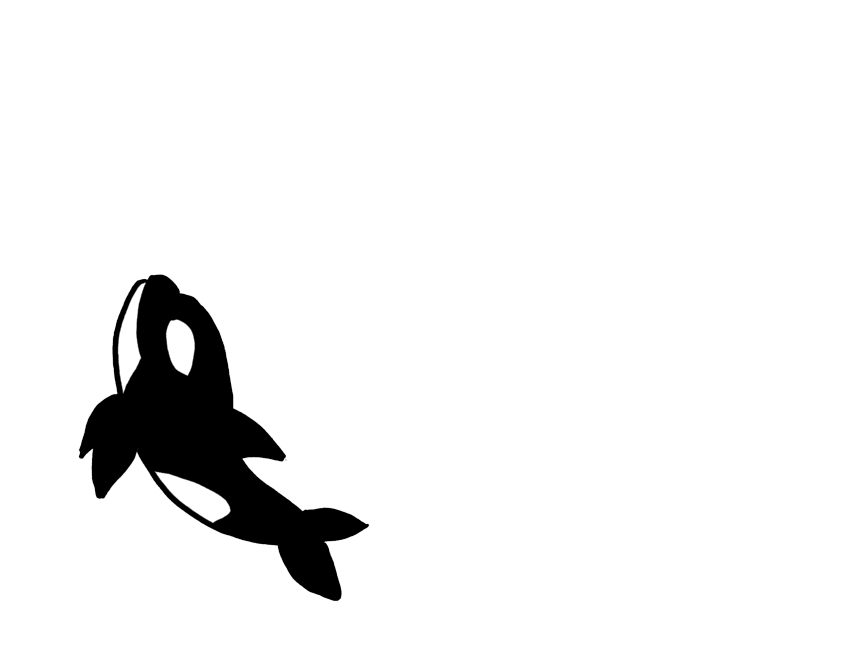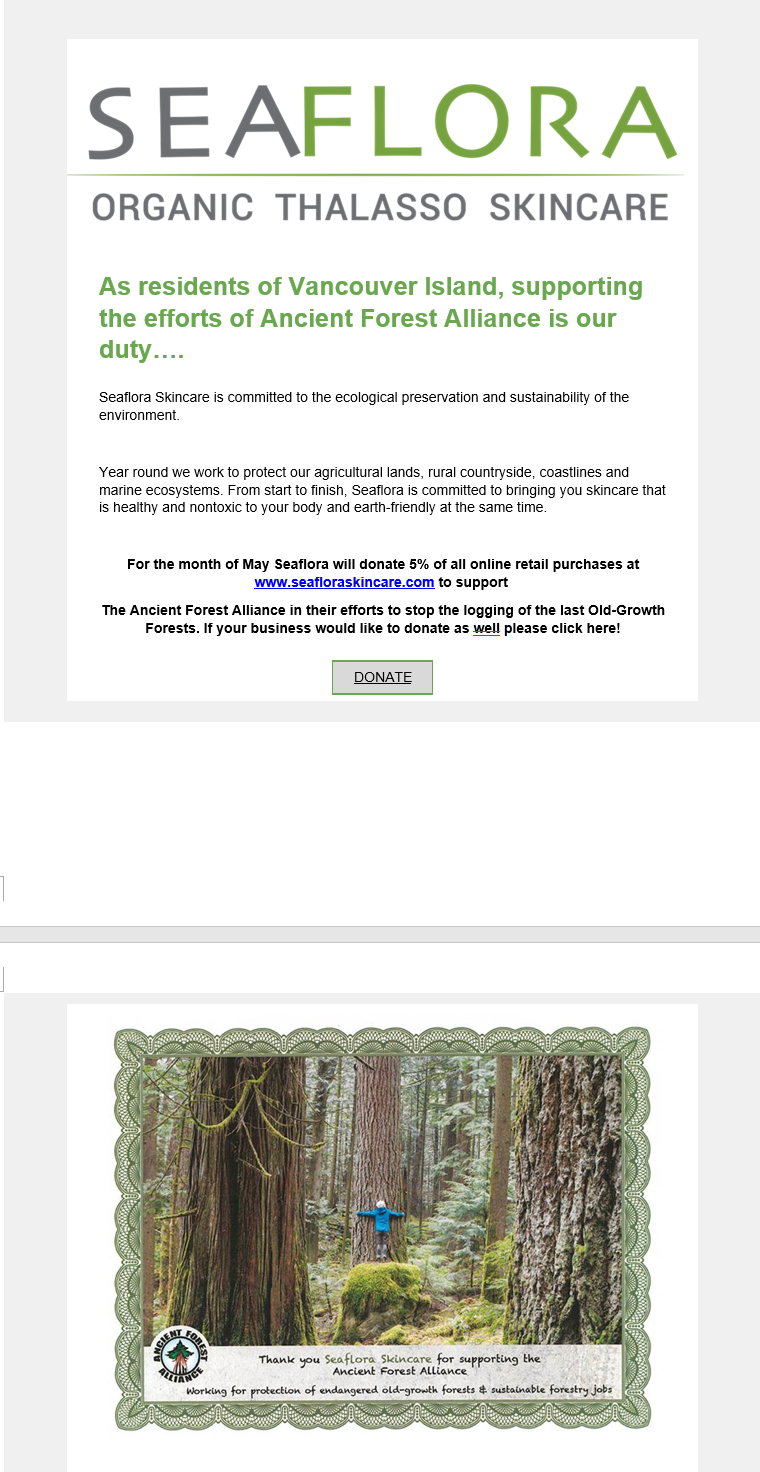 in tune with the flow of synchronicity
Kawal Kaur
one inspired by the rhythm of the ocean
Sube Yang​
a spiritual self caring for a microbiome self for onenesses.
Peter Tu
a coCreator of my self
Jessica Yu