SELFOLOGY - YEAR END SALES
25% on ALL SEAFLORA FROM THE FOLLOWING LIST
CODE "7blueSEA-25" will be applied
when you add through this page
(* PURCHASE SERVICE & PRODUCT SEPARATELY -
SINCE DISCOUNT CODE CAN ONLY BE APPLIED TO EACH TYPE *)
• TIL END OF YEAR 2018 • while "wild" resource lasts •
SELFOLOGY - YEAR END SALES
20% ON Selected services from the following LIST
CODE "7BLUESEAS-20" WILL BE APPLIED
WHEN YOU CLICK THROUGH THIS PAGE
(* purchase SERVICE & PRODUCT SEPARATELY -
since discount CODE CAN ONLY BE APPLIED TO Each type *)
• TIL END OF YEAR 2018 • while "wild" resource lasts •
Add to Cart
Continue Shopping (or)
View Cart
Check Out
Show Order Summary
Ensure Code is Applied
* Note, purchase Service and Product Separately as code can only apply to one type at a time.
HOW TO ADD DISCOUNT
CODE VIA THIS PAGE.
​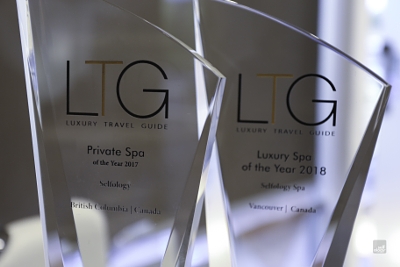 in tune with the flow of synchronicity
Kawal Kaur
one inspired by the rhythm of the ocean
Sube Yang​
a spiritual self caring for a microbiome self for onenesses.
Peter Tu
a coCreator of my self
Jessica Yu