- 《 The Seaweed Journey 》-

sea.selfology.com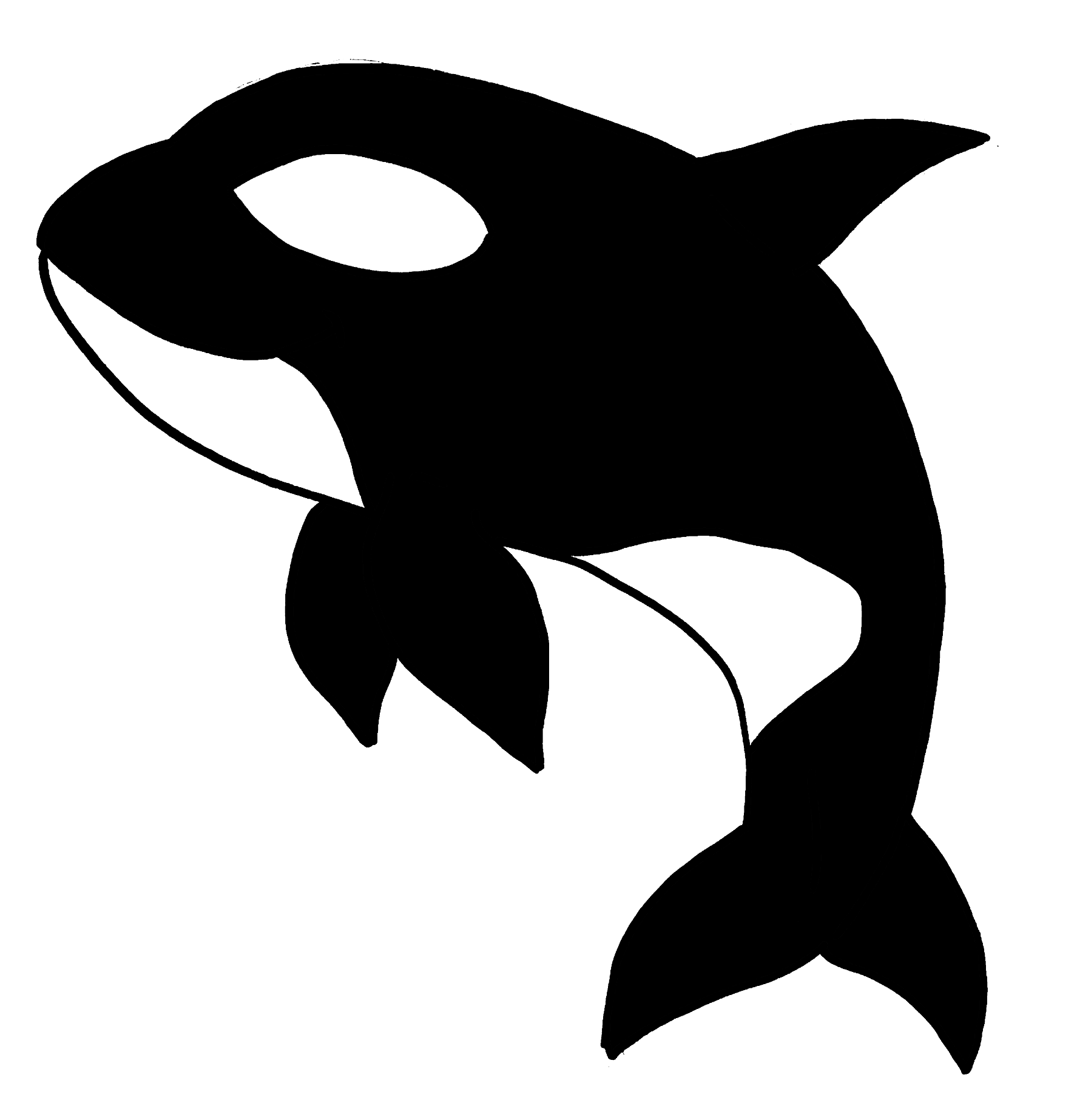 《 selfology® 自我生態® 》
《 The Forrest Journey 》at
Forrest.selfology.com
Dear Minister Donaldson,
Vancouver Island's last remaining rare, endangered old-growth rainforest continues to be cut at a rate of 3 square metres per second.
I call on you to take immediate, aggressiveaction to enact a moratorium on old-growth logging in critical hotspots like the Central Walbran.
I urge you to work with First Nations and communities to implement a science-based Old-Growth Protection Act. It must be combined with strong support for First Nations governance and economic activities and improved second-growth forestry, creating new jobs.
Your government has promised to make BC's forests a priority. I am calling on you now to act in support of BC's globally rare, endangered old-growth forests and the people who depend on them. Thank you.
​
from
https://act.leadnow.ca/Defend-Van-Isle-Ancient-Forests/
in tune with the flow of synchronicity
Kawal Kaur
one inspired by the rhythm of the ocean
Sube Yang​
a spiritual self caring for a microbiome self for onenesses.
Peter Tu
a coCreator of my self
Jessica Yu