- 《 The Seaweed Journey 》-

sea.selfology.com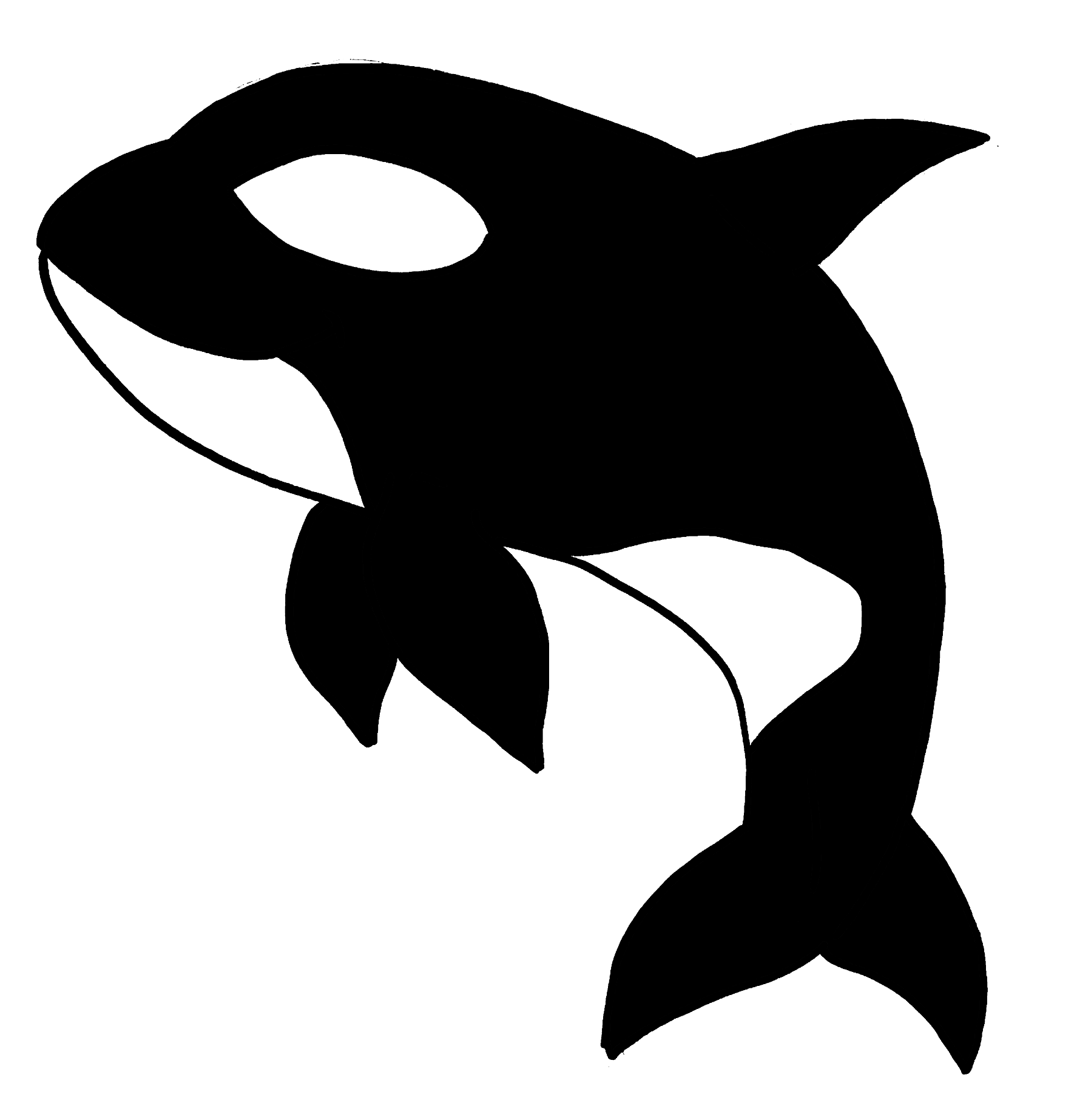 Use this Frame to see the "Fortune Eight" code added automatically​
《 selfology® 自我生態® 》
Treasure Mapping
with
The Orca Superfamily
at Treasure.selfology.com
Throughout the site "im.selfology.com"
one can discover
many friends of
"The Orca Superfamily" carrying special codes for additional perks, discounts, and various prizes and surprises.
One Example,
You have Discovered the Special Code: PWPEOSP
an additional $30 Off Silk Hair
HairSpa.selfology.com
Visit store.selfology.com
Enter Code in "Discount Code"
field at Check Out
Codes are first come first served.
in tune with the flow of synchronicity
Kawal Kaur
one inspired by the rhythm of the ocean
Sube Yang​
a spiritual self caring for a microbiome self for onenesses.
Peter Tu
a coCreator of my self
Jessica Yu